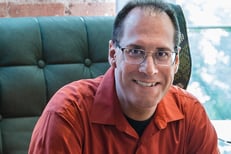 Jeremy DePrisco - audio mastering
A native of the Hazleton area who grew up playing on former mine lands and traveling through coal patch towns, DePrisco is a multi-talented musician, producer, and educator. His interests in combining algorithmic music, spoken word art, and AI creation tools with abstract imagery and sonics can be seen across much of the work on his home page and YouTube site. DePrisco is an innovative sound artist with an eye towards future collaboration.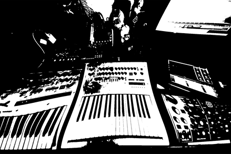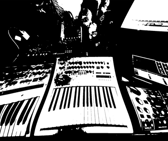 A musician with a passion for electronic and improvisational work, Crago's skill with analog synths and arpeggiating keys shines through on the film's score. Inspired by artists like Oneohtrix Point Never and Boards of Canada, his work regularly juxtaposes carefully crafted compositions with found sounds, samples, and glitchy production.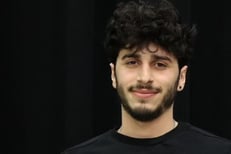 Noam Maymon - cinematography/editing
Noam is a gifted cinematographer with a sharp eye for texture, light, and focus. A recent graduate of Bloomsburg University's Media and Journalism Department, where he was president of the campus' National Broadcasting Society chapter, Maymon has also done work in advertising, local media production, and telecommunications. As an emerging artist with an abundance of creative talent, he is a new filmmaker to watch.
David Heineman - Director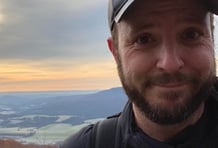 NEPADOC is the debut feature film by director David Heineman whose previous work, the 35-minute short The Pandemic Nature Project (2021), was screened in competition at film festivals and academic conferences. Heineman, who's family roots in Northeastern Pennsylvania date back several generations, is a Communication Studies professor and teaches courses in media studies, rhetorical criticism, and public advocacy.